Solliciteer
Funding Advisor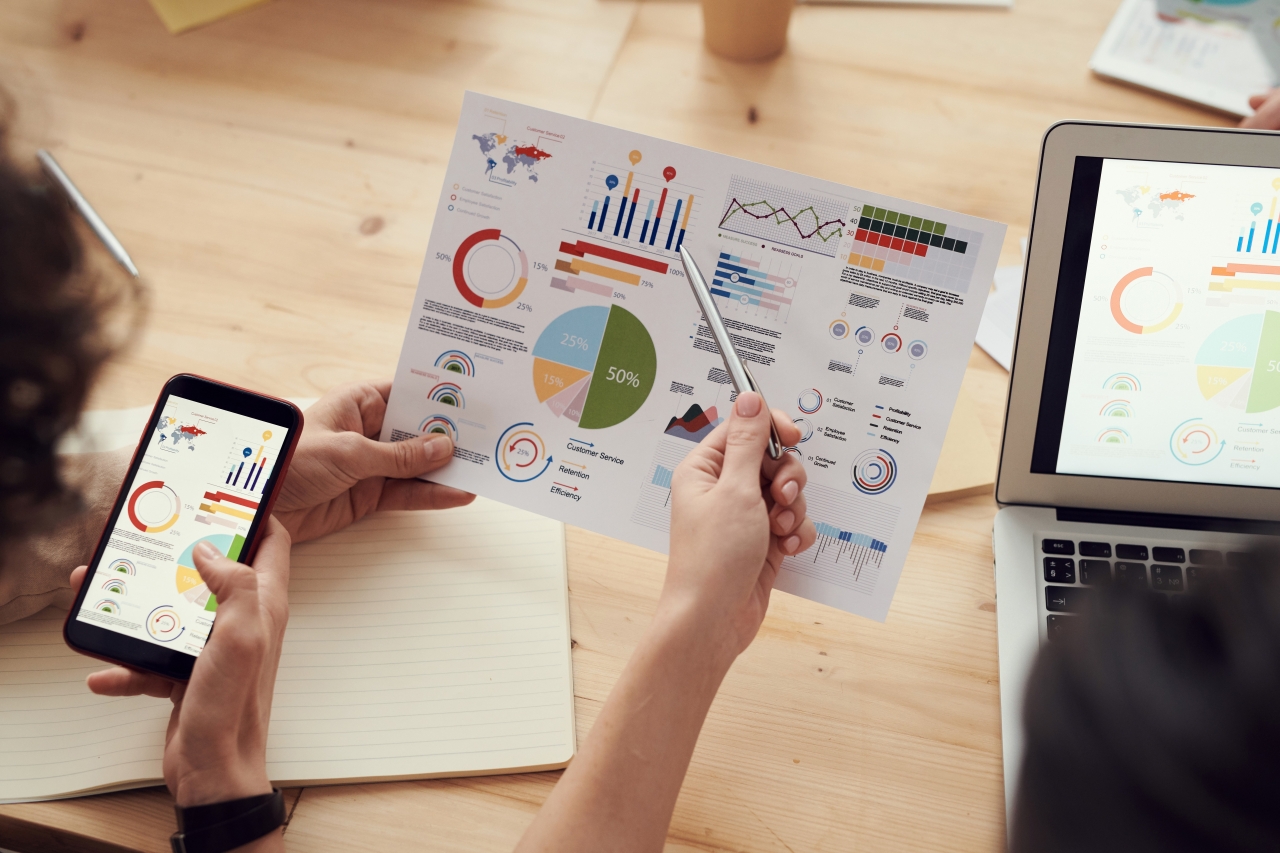 Company profile
At Catalyze we strive to accelerate innovations that have a positive impact on the world.
The development of disruptive innovations is a complex process, taking many years and requiring substantial funds. While many great relevant innovative ideas and technologies are emerging at an accelerating rate, it often proves difficult for academics and early-stage companies to make the translation from lab to the market. "How to position the innovation in the market best?", "How to obtain funding for the next development step?", "With whom can I collaborate to lift my innovation to the next level?" are all essential questions on the road to success.
Catalyze is a consultancy company specialized in raising (non-dilutive and dilutive) funds for the most ambitious R&D projects and technologies in the field of sustainable development and life sciences and health. Furthermore, we help our clients grow with dedicated management consulting services, market research, project management, business intelligence and corporate strategies. These services are provided to various types of innovative organizations such as start-ups, Small Medium Enterprises (SME), large companies (multinationals), universities, and research organizations. We commit ourselves to making meaningful, societal-changing projects a reality.
We are in the search of a:
FUNDING ADVISOR
What are you going to do
As Funding Advisor, you provide personalized and strategic funding advice to our clients in technologies in the field of sustainable development and life sciences and health, as well as your colleagues. Your advice fits perfectly with the customers' financing needs, their R & D activities, their existing partnerships and their long-term goals. Together with our Consultancy department, the Funding Advisor maps the following issues: status of current and future R & D projects, ongoing and planned applications for external funding and collaborations. Based on this information, you are looking for the best funding opportunities, making strategic choices within all possible financing options and presenting this to the customer. To this end, you also maintain contact with relevant funding agencies.
You keep a good overview, and you know the ins and outs of all financing options, such as grants, loans and venture capital at national and international level. In order to get this information, you will be able to quickly get the crucial information from different sources (websites, webinars, policy documents, presentations). You are also often in contact with Funding agencies which you build a working relationship with.
Type of customers
You get in contact with a variety of customers within the field of sustainable development and life sciences and health, both nationally and internationally. Catalyze has a wide European network:
Private parties: innovative startups, SME companies and multinationals
Public institutions, including universities, medical centers and research institutions
Qualifications
The most ideal candidate for this job:
Has a bachelor or master's degree program, and high affinity with the field of sustainable development and life sciences and health
Has an accurate and precise way of working
Can work independently and is not afraid to take responsibility
Has excellent communication and editorial skills
Has some experience as a business analyst (pre)
Is creative and allows switching between subjects quickly
Has excellent English skills (writing and speaking)
Is a real team player and shows humor and creativity
Experience in and knowledge of funding landscape is a pre
In short, a challenging job for an enthusiastic, entrepreneurial type that wants to be active in a professional, knowledge-intensive organization that determines commitment, flexibility, setting, qualities and teamwork.
Offer
A professional and dynamic working environment that values independence, entrepreneurship, and self-development.
A young, ambitious, and diverse team.
A competitive salary with excellent secondary conditions including an annual profit distribution and laptop.
Active support for training and career development.
Permanent position after successful temporary (1-year) appointment.
Vitality & wellbeing program and healthy lunch in the office
Great colleagues and pleasant and fun work environment
Working from home supplies and allowance
Pension at Nationale Nederlanden
Work anywhere you want for two months a year
Benefits at work (discount on different products/services)
Applications
Are you interested in this position? Then we would like to receive your motivation with CV by submitting our Online Application Form.
For more information about Catalyze, visit the website: www.careersatcatalyze.com and www.catalyze-group.com.
Company Policy
Our organization focuses on enabling innovative medical technologies and is committed to improving overall health. For this reason, our organization is pro-vaccination regarding Covid-19.
At Catalyze, we value bringing together individuals from diverse backgrounds. As an equal opportunity employer we do not discriminate on the basis of race, color, religion, national origin, age, sex (including pregnancy), physical or mental disability, medical condition, genetic information gender identity or expression, sexual orientation, marital status or any other legally protected characteristic.
Acquisition in response to this vacancy is not appreciated.
Heb jij interesse in deze functie?
Dan ontvangen wij graag je motivatie met CV! Je kunt reageren via ons
Sollicitatieformulier
. Website:
Ga naar website
Solliciteer
Acquisitie n.a.v. deze advertentie wordt niet op prijs gesteld.


Contact informatie
Catalyze
HR Department Catalyze
Joop Geesinkweg 167
1114 AB Amsterdam-Duivendrecht
Website:
Ga naar website