Solliciteer
Key Account Manager - Dispenser Belux (fulltime)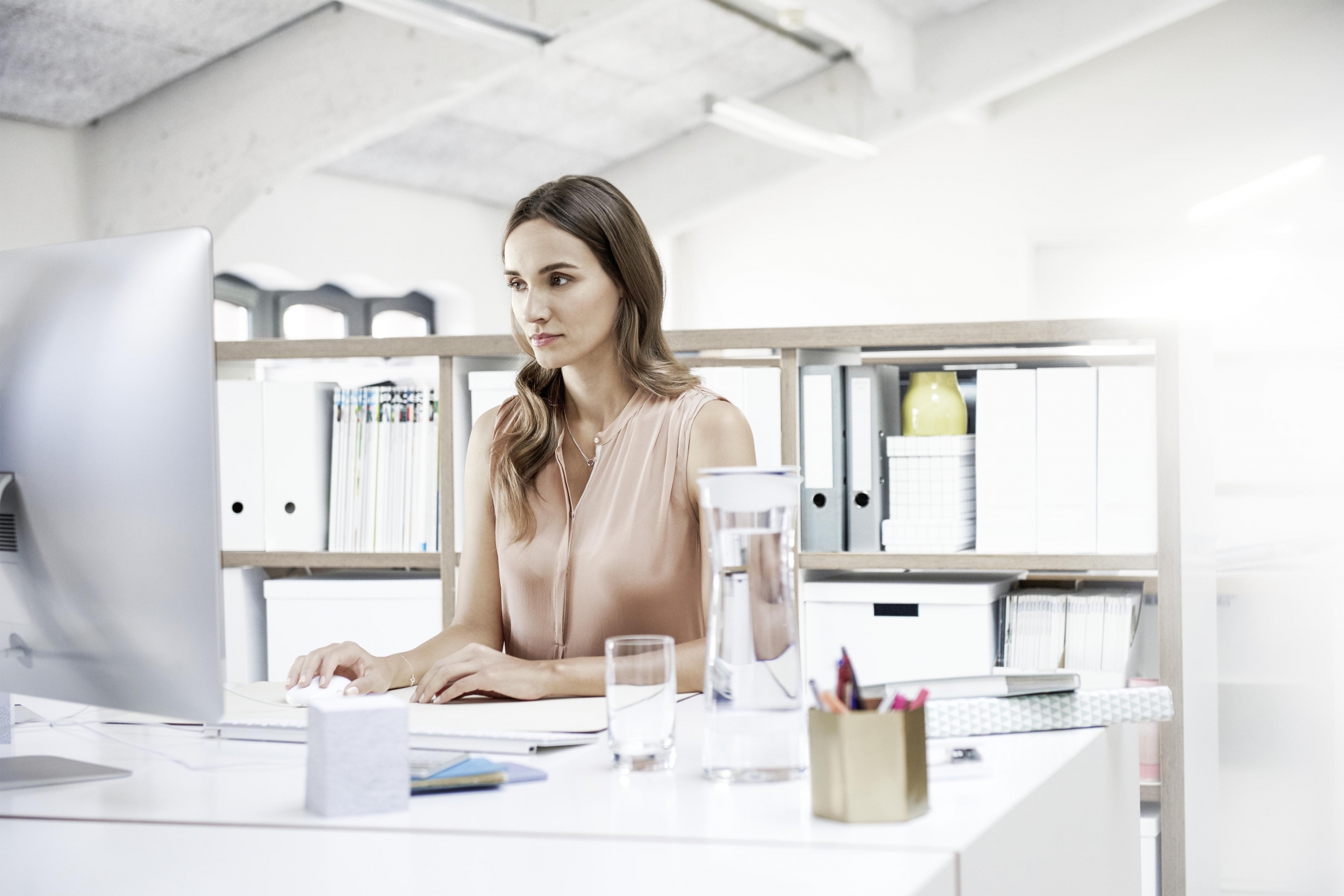 Are you looking for a next step at an international and dynamic family business and is sustainability important for you? Do you enjoy being at the beginning of a major growth? Then this job vacancy at BRITA Belux is something for you.
Scope of the function
Geographical scope: BeNeLux
The primary purpose of the role is to establish profitable relationships with Indirect Sales Partners in Facility Management/ Food Service/ Build business segments and identifying and obtaining Large Account (30+ systems) to achieve growth through targeted consultation.
Identify opportunities for BRITA Benelux to develop its indirect business in line with the agreed commercial strategy.
Focus on bringing on board new clients with the 30+ system opportunities within the targeted sectors: Corporate/Hotel/Build.
Lead the 'top account' customer relationship including the creation of integration plans to support long term mutual benefit.
Work cross functionally across Key Accounts, Marketing, Service team and relevant others internally to develop solutions and create plans to win.
Great networking and influencing skills, are essential within this role which has the scope to allow you to make a big personal impact within the BRITA Belux business.
Key accountabilities
New Business
To effectively target new business opportunities to deliver quarterly and annual financial performance vs budget (installs/NSV/Product Mix).
Successfully network within target sectors in line with commercial strategy. This includes strategic focus sectors (Corporate/Hotel/Build).
Responsible for self-generation of high value customer leads to ensure target customer profile mix is achieved in line with company strategy.
Ensure the ongoing management of won customers is effectively communicated with the customer, and a structured handover is completed to the incoming account handler, where agreed in line with customer profile/type.
Account Management

The KAM is responsible for all aspects of each named account and should fulfill the following roles
Responsible for achieving all KPIs and relevant sales target agreed as a part of the annual budget
Negotiate with key strategic targets and sign to an agreed Joint Business Plan/ Master Agreement
Develop Strategic Group Accounts in alignment with IKAM
Ensure that files contain up to date information relating to

Key client personnel and decision makers
Historic account information
Pricing by product
Range of products
Relevant account detail

Forecasting: KAM's are responsible for all forecasting of their named customers and to ensure the correct forecast is communicated internally to the relevant personnel.
Profit Improvement
Minimize the risk of bad debts
Customer Relationship
Develop and maintain close personal senior-level customer contacts with Customers.
Ensure that brand strategy is effectively communicated and executed at all different account levels.
Provide customers with the appropriate training in line with company guide lines, including:

Our product range
Installation procedures
Admin and control of our systems and the customers
Sales techniques for customers to sell down the line (Where applicable)
Awareness of market development
Ensuring an efficient observation and documentation of market development and competitors. Inform HOKA and colleagues of relevant aspects of market development.
Analyzing market trends and propose activities to gain market penetration.
Attend Fairs and exhibitions as necessary.
Attend Industry Association Networking events
Remain commercially aware of :

Major customers, including asset list and personnel
Competitor products
Opportunities and threats
Sales Excellence
Demonstrate gold standard planning and prioritization skills to achieve weekly/monthly activity KPIs as outlined by line manager (appointments attended, opportunities added, opportunities converted).
Maintain 100% CRM compliance ensuring all activity, opportunities and contacts are kept updated.
Ensure you have the latest product portfolio knowledge and understanding to present the key features and benefits to your customers.
Present customer proposals (and pricing) within agreed templates as issued by the business
Accurate forecasting of monthly sales performance and installs.
Attend Trade shows/Networking Events with support from internal stakeholders to ensure awareness of brand is high.
Sound like you? To apply you need to have
Managing and winning large national and global accounts
Proactive Hunter mindset with a passion for winning.
Expert negotiation skills
Excellent questioning and listening skills.
A demonstratable client focused attitude, able to build broad relationships at all seniority levels.
Resilience and Tenacy
Your profile
Able to work independently or as a team
Excellent organisational skills
Excellent IT skills, particularly in MS office suite but also able to demonstrate an ability to understand and utilise other systems such as CRM
Good demonstrable commercial awareness and able to structure multiple and sometimes complex deal types
Great communication skills: written, verbal and presentational
Fluent in French, Dutch & English
Make your next move
Optimizing drinking water is a multi-faceted task. At BRITA, we continually draw on our curiosity and creativity to advance existing products and design future innovations. Here, employees have the chance to help develop and grow an innovative and well-known consumer brand. A rapidly growing company, BRITA offers a range of highly attractive roles and career development opportunities in all areas key to company expansion. Enjoy our state-of-the-art office & showroom at the Eindhoven High Tech Campus.
You are an expert in your field who can apply and expand your know-how right from the start. Of course, we are here to quickly bring you up to speed via functional and corporate onboarding. By giving you insight into the key issues, interfaces and workspaces, you quickly learn the ropes. You can assume full responsibility from the very beginning.
Apply today
Are you the perfect candidate for this vacancy? Send your resume and motivation by using our
Online Application Form
. For questions and more information about the Key Account Manager - Dispenser Belux (fulltime) vacancy, please contact Tanja van Katwijk on phone number +316-51754582. Website:
Go to website
Solliciteer
Acquisitie n.a.v. deze advertentie wordt niet op prijs gesteld.
Trefwoorden: Key Account Manager - Dispenser Belux (fulltime), Vacature, verkoper, Commercieel / Verkoop, Groothandel / Handel, Noord-Brabant, Belgie, Brussel, sales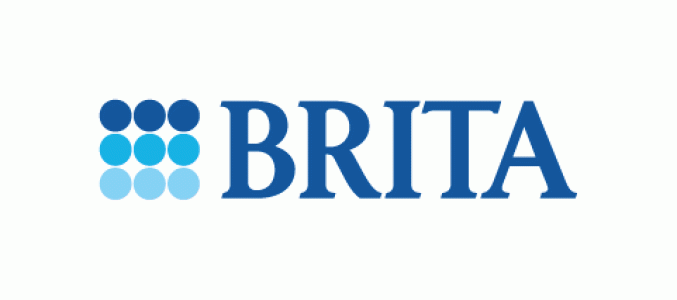 Contact informatie
BRITA Benelux
Tanja van Katwijk
High Tech Campus 5
5656AE Eindhoven
Tel: +316-51754582
Website:
Ga naar website